Greece is looking forward to welcoming its beloved sailors! Greece is aiming to kick off its vital summer season by mid-May, Tourism Minister Harry Theocharis said on Tuesday, as he addressed the ITB Berlin trade show from the Athens Acropolis Museum, home to sculptures from Greek antiquity.
Our nation's tourism minister said that "tourists will be welcome if before they travel, they are either vaccinated, or have antibodies, or test negative." This is great news for those who are still waiting to be vaccinated but are ready to travel. The exact details of the entry process for Greece are still yet to be revealed. When travel restarted briefly last summer, Greece required all passengers to fill out an online form more than 24-hours before their departure.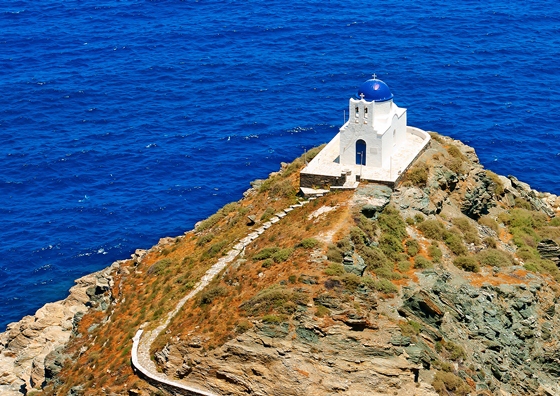 "Greece is ready with a complete protocol for summer 2021," he said. "Tourists will be welcome if before travel they are either vaccinated, or have antibodies, or test negative. All tourists will be subject to random testing."
Residents of several Greek islands have been vaccinated and Greece plans to vaccinate all tourism workers by summer, after vulnerable groups. Those not vaccinated will be tested at least once a week, Mr. Theoharis said.
Sunbeds and beach umbrellas are already laid out and are waiting for every single one of you! Keep also in mind that sailing is the safest and most unique means of traveling these days, as it provides privacy, safety, and adventure simultaneously! Contact us to find out more and book your well-deserved holidays before it is too late!
Take care, we miss you!
The Sailways Team
If you need more info about sailing vacations contact our team.